Starting from: $13,190 Price includes transport and preparation fees.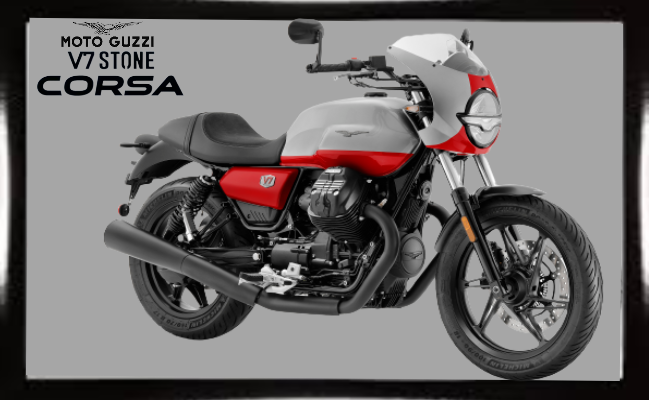 Right from the very start, Moto Guzzi has excelled in motorcycle competitions, winning 14 World Championships along the way, and it continues this tradition today in the Fast Endurance Trophy which is open to every Eagle fan.
The V7 Stone Corsa is a celebration of these and numerous other victories, together with the extraordinary heritage that will accompany you as you head towards future destinations and ambitions.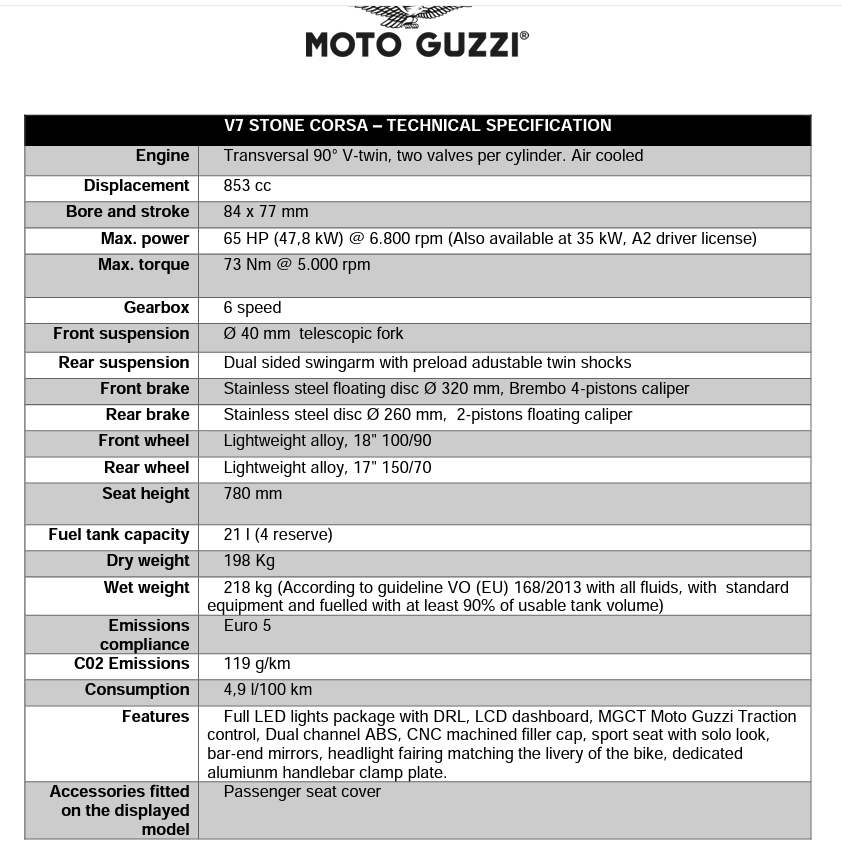 valable 2024
Manufacturer: Moto Guzzi
Model: V7 Corsa
Year: 2024
Type: Custom (café racer)